Developments in Canary Wharf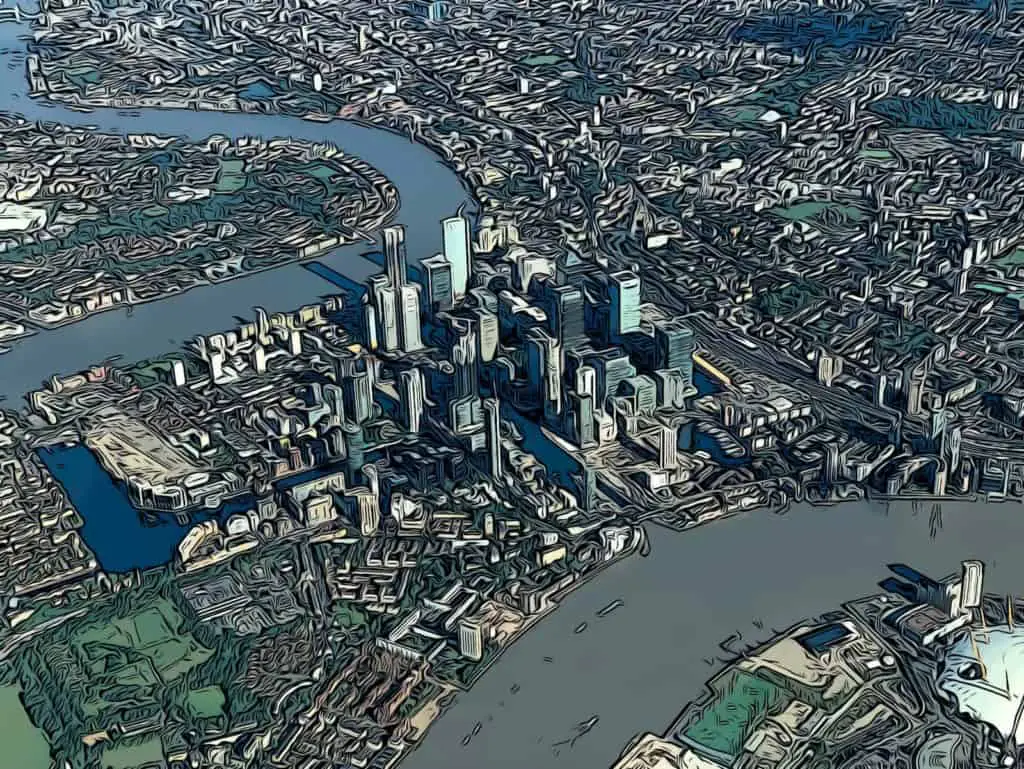 The latest developments across the Isle of Dogs
---
Apartments to buy & rent | Area Guides | Development news
Canary Wharf's transition during the 1980s — from empty docklands to thriving financial hub — was both ambitious and rapid.
The area continues to regenerate following the Canary Wharf Group's vision — and has attracted huge investment and redevelopment across the whole of the Isle of Dogs.
This blog looks at current and future developments, and what it's really like to live here. Jump straight into our latest posts below or filter by the 3 categories:
If you want to view the location of all the developments covered here on a map of Canary Wharf – Try the development locator.
---